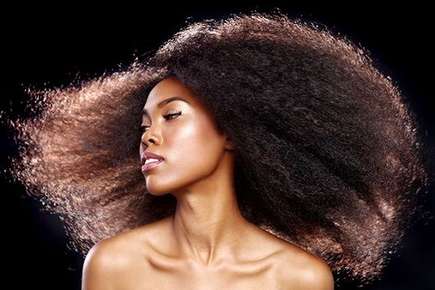 We understand the special qualities of African American hair, and love to create beautiful styles with braids, extensions and other looks. Whatever your ethnicity, our highly trained stylists will work with your hair's unique color and texture to give you a fresh, new look you'll love.
Cuts
We have the cut for any lifestyle. Go for a classic, chic and professional style or a long, smooth and sexy look. We deliver textured, layered, slithered and rounded tresses, or precision points. You name it; we can do it.
Color
Thinking about a new hair color? From subtle balayage highlights to an all-over knockout permanent or semi-permanent hair color, we can update your look. We can also provide graduated color, such as ombre or sombre, popularized by celebrities over the last few years.
Relaxing and Straightening
If you desire straighter hair, our thermal hair-straightening process will leave your hair shiny, soft and manageable. This permanent straightening system is for keeps. We can touch up new growth four to six months after your first straightening treatment.
Weaves and Extensions
Lots of ladies want more hair. That's where weaves and extensions come in. If your hair is very fine or getting thin, we can weave in all-natural hair to enhance hair volume—no dangerous chemicals are necessary.
Another option is to add length with extensions. Our techniques match your hair color to give you a natural look. Add in a few feather hair extensions—as worn by Ke$ha, Selena Gomez and other celebrities—for instant style.
Braids
We love the creativity of braided styles. The list is of braids that we offer is long and includes the three-strand twists of box braids, Rasta-influenced Marley twists, chunky yarn braids and time-honored cornrows. We also offer subtler, tiny tree braids and other unique looks.
Customized Wigs
A wig changes your look in seconds. Take your hairstyle from short to long, thin to high-volume or sleek to Afro. Whatever you need, we can design it together for a look that as beautiful and unique as you are.
Special Events
Special events like weddings, proms and black tie affairs call for special hairstyles. We will make your special events even more memorable with stunning updos or custom designs. Whether you have an entire bridal party that requires unique hairstyles or are just getting ready for a fun girls' night out, we are happy to help you look your best.
Whatever your hair cut, color or styling needs are, we're here to help. Call us today to schedule an appointment.