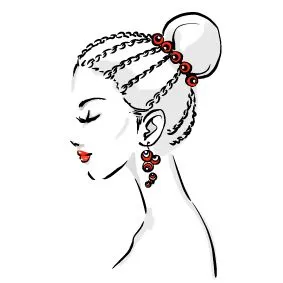 At Anthony's Figaro Barber Shop, we accept Visa, MasterCard, AMEX, ApplePay, Google Pay, Personal Checks and Cash. We also offer gift cards (see below) that can be redeemed for any of our services.
Prices
Our prices are subject to change. Also, prices for some services may vary based on hair length and service time. For more detailed pricing information, please contact our barber shop.
Gift Cards
Treat your friends and family to the ultimate barber shop experience. We offer gift cards in various amounts. These are perfect gifts for birthdays, holidays and other special events.
Appointment Information
We welcome walk-ins and will try to fit you in whenever possible. However, booking ahead is the best way to guarantee an appointment on the day and time that works best for you.
For more information about pricing, promotions, gift cards or appointments, please contact our Old Bridge salon by calling (732) 561-3305.